UNIVERSITY OF KENTUCKY FOOTBALL GAMES


ARE YOU READY FOR SOME KENTUCKY WILDCATS FOOTBALL AT COMMONWEALTH STADIUM?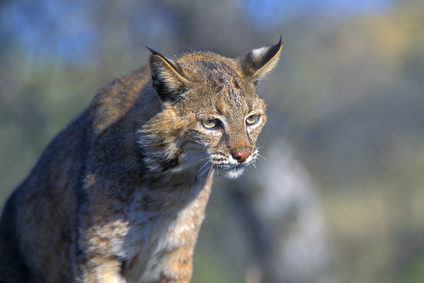 Let's face it.  Kentucky is a football state too!  We love our gridiron action always turn out to support Stoops Troops.Hopefully you've scored a nice seat in one of the new suites at Commonwealth Stadium or perhaps you want to arrive to the pregame tailgate in grand fashion.
Look no further than to the Lexington limousine rental headquarters for your next Saturday afternoon trip to the football stadium.
WHY CHOOSE LEXINGTON LUXURY LIMO FOR YOUR THE NEXT SATURDAY UK FOOTBALL GAME?
We fight the gameday traffic for you.  Relax and get cheer on the CATS as you are chauffeured to your tailgate in utter elegance.
Climate controlled cocktail lounge.  Need I say more?  Rain, sun, snow or shine our limos are always awaiting your arrival.  Hop in.  Shelter from the elements with refreshments to soothe your soul.
You lose?  You booze.  Nothing helps fend off the post game blues like another round of bourbons.  Leave the driving to us.
Everyone goes out on the town after the big game.  Hopefully someone is marching the goalposts down campus but everyone will be out in swarms after any UK football game.  Arrive to the VIP line like you belong!
Next time you tailgate, let us tag along.  Call us at (859) 289-3106 to reserve your fun today!