LOUISVILLE BATS BASEBALL GAMES


LOOKING FOR A LIMOUSINE FOR A LOUISVILLE BATS BASEBALL GAME?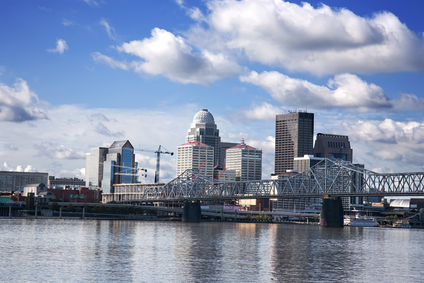 Don't let the Lexington in our name fool you.  We are a full service limousine provider throughout Kentucky.  Including Lexington, Louisville and the Greater Cincinatti areas.If you're heading out to see these Louisville Sluggers play ball then look no further for a limousine from Lexington Luxury Limo.  We 
are
 Kentuckiana and Ohio's #1 limousine rental company.
Call us at (859) 298-3106 for further details on how to book your next Lexington Limousine!