PUB CRAWL AND LOCAL BREWERY TOUR SERVICES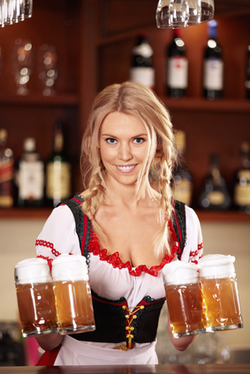 Like to visit one or several of the new local watering holes in Lexington? Want to sample some of the finest handcrafted microbrew beers in the bluegrass region?
Lexington has several options to offer the beer connoisseur. Even the pickiest of palates will find a flavor for their fancy. Dark biers, ales, ambers, lagers, ciders and other specialty brews are waiting to be discovered.
WANT TO ORGANIZE YOUR OWN BREWERY TOUR OR LOCAL PUB CRAWL?
why book us for your brewery tour and pub crawl cravings?
1.  We have the fattest fusion of musical refrains.  Your music or ours, there is no better way to bounce between brew pubs.
2.   Our luscious limousines will ensure an evening that isn't lame.  A cocktail bar and cooler to get your belly primed for partaking in some heavenly hops.
3.  Ride sober.  Don't get pulled over!  Nothing could be dumber than driving under the influence.  A Lexington Luxury Limousine will save you money and save lives!
If you're driving DON'T DRINK….and if you're drinking DON'T DRIVE!!

No pub crawl is complete without a safe and sober transit.  Call us at 859-298-3106 and reserve your luxurious limousine today!