CONCERTS, MUSICAL AND THEATRICAL EVENT SERVICES



NEED A SAFE AND SWANKY LIFT TO THE NEXT BIG CONCERT OR SHOW THAT COMES TO TOWN?
Our luxurious line of limousines have been providing transportation to concerts and shows all types and genres to all ages.
Heading out to the biggest concert in town?  Or maybe a concerto, ballet, theater or play.  Possibly a symphony orchestra is what's on tap for the evening.  Let us provide the ride that turns heads as you are delivered to front door center stage.
Rupp Arena
Lexington Opera House
University of Kentucky (UK) Singletary Center for the Arts
Memorial Coliseum
KFC YUM Center
The Louisville Palace Theater
The Mercury Ballroom
Freedom Hall
Papa John's Stadium
Centre College Norton Center for the Arts
Eastern Kentucky University Center (EKU) for the Arts
Cincinnati Riverbed Music Center
Bogarts
U.S. Bank Arena
Madison Theater (Covington, KY)
or any other concert or performing arts arena we can shuttle your there in style.
WHY BOOK YOUR NEXT CONCERT OUTING WITH LUXURY LIMO FROM US?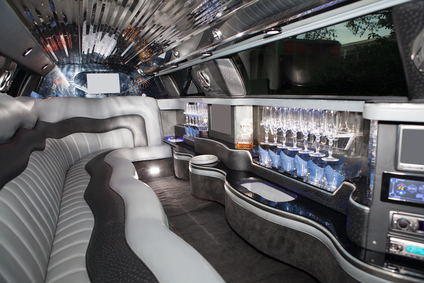 1.  Elegance.  Nothing says class and style like arriving in a limousine to an evening event.  The crowd will certainly wonder who are the important people in the limo?
2.  Style.  Because tonight you pull out your snazziest outfit.  Why would you compromise the car?
3.  Party like  a rock star!  Our chauffeurs know how to navigate and get you to the show.  You get primed for the melodies in your very own primo mobile cocktail lounge.
4.  After party because we know you don't stop!  After the show head on out to a local dance club for more action.  Or maybe a late night recharge is what you need.  Either way we're there to make your night right!
Reserve your limousine rental for the big show by calling us at 859-298-3106 today!